Welcome to Washington Elementary
Welcome to the Washington Elementary School website. Students in Grades PreK, 1 and 2 attend classes in the Washington Annex building which is located behind the Memorial Middle School at 130 Liberty St. in Little Ferry, NJ. Grades Kindergarten, 3 and 4 attend classes in the Elementary building located in the Memorial Middle School.
Kindergarten Online Registration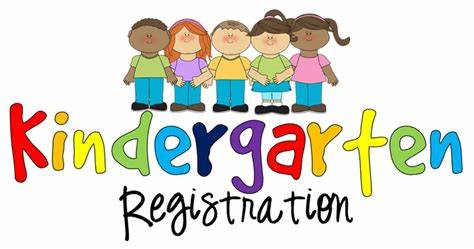 Welcome to the Little Ferry School District!
IF YOUR CHILD IS CURRENTLY ENROLLED IN LITTLE FERRY'S
WASHINGTON ELEMENTARY PRESCHOOL PROGRAM, DO NOT COMPLETE A NEW REGISTRATION.
Here is the link to complete your child's Kindergarten registration:
https://genesis.c1.genesisedu.net/lfboe/openReg
A child residing in the Borough of Little Ferry who will be five (5) years old on or before October 1, 2023 is eligible to enter Kindergarten in September 2023. There are no exceptions to that date.
You may submit your required documentation online or in person by making an appointment via the registration link.
Please see the attached road map with important information about Kindergarten Screening, Kindergarten Orientation, and Kindergarten Bootcamp. Thank you.
The Road to Kindergarten 2023-2024.pdf
Kindergarten Registration Step by Step