Attention families! Monday, May 23rd through Friday, May 27th will be NJSLA Makeup Testing. If you are testing please remember to charge your Chromebooks, bring headphones, and arrive on time.
Kindergarten Online Registration is now open. Here is the link to complete your child's Kindergarten registration:
https://genesis.c1.genesisedu.net/lfboe/openReg
. A child residing in the Borough of Little Ferry who will be five (5) years old on or before October 1, 2022 is eligible to enter Kindergarten in September 2022. There are no exceptions to that date. You may submit your required documentation online or in person by making an appointment via the registration link.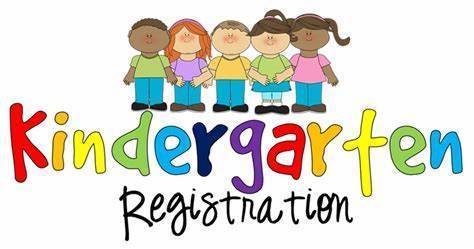 MANDATORY INDOOR FACE COVERINGS... We are reluctantly mandating that masks are worn in the school building by all staff, students and visitors from Monday, May 9th until further notice as mandated by current Covid activity levels. We have had to close too many classrooms & quarantine far too many staff & students. This is a temporary measure in order to get us through State testing. It also reduces the necessity to quarantine entire classes of non-vaccinated students. Since the transmission is going to vaccinated & not vaccinated individuals, ALL staff & students will be wearing masks indoors only. We will go back to mask breaks.